Techno Impact is a privately held company
Techno Impact is a privately held company founded in 2015 provides software, engineering, medical, sports, banking, and finance services and solutions to mid-sized enterprises globally. Our core services are software and mobile app development.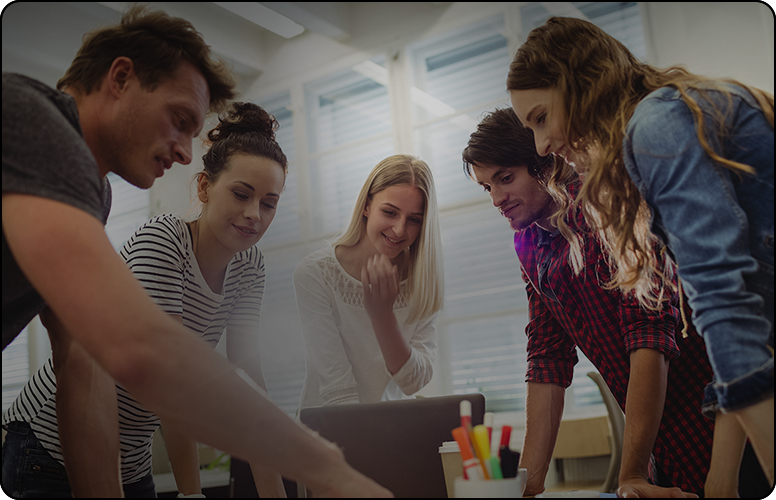 Our passion is your success. Techno Impact provides a wide range of industrial solution & services to assist company transform their business into IT initiatives.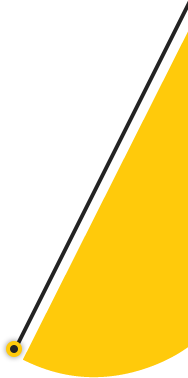 The Process
Techno impact provides you a dynamic framework from starting to planning, development, research and launching.
We develop your site with multiple programs and themes which uniquely makes your website develop and boost your business.
Our company has innovative design integration to launch your website. Be a part of it for latest tools and workflow.
If you are looking out for a trusted partner that will convert your ideas into reality and distinguish your business in a strong competitive environment then Techno Impact is the ultimate winner in delivering quality results.
Web App Development
Techno impact offers exclusive and securable web application development solutions which match clients for customer business tactics and requisite.
Dedicated developers team (virtual partner)
Techno impact offers to hire virtual partner of dedicated developer's team to associate the extensive IT talent demand which provides a gap.
AI (Artificial Intelligence)
Our AI technology enables system to learn without being programmed, machine learning which provides the innovation boundaries across all industries, from financial services to healthcare.
Blockchain and robotic development
Techno impact offers a block chain set of ideas capabilities to the businesses that are in explore of matchless scalability at the readymade operational level.
SEO digital marketing
We present SEO digital marketing to hiring for professional website optimization, Digital marketing services, and SEO site audit.
ERM (Enterprise resource management)
Techno impact offers a web-based system and safety case that allows operators to manage, augment and operationalize Safety Cases diagonally with multiple assets.
A great way to know us better is to take a tour of our technology with our industries and services we are offering!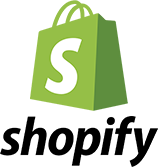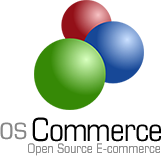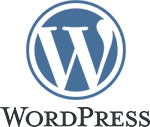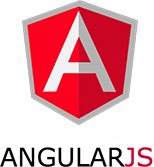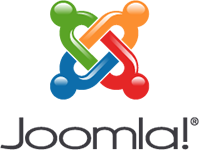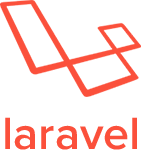 We have been working with Techno Impact for long term to develop a robust software application that supports the company's daily activities. The Techno impact team is highly responsive and professional providing us with great problem solving on a daily basis. They are a tremendous extension of our team.

I have been involved in big projects for major corporations and the team at Techno impact is the best that I have worked with. They are timely, efficient and use best practices in their development work. They move our project along quickly and keep us agile enough to be competitive. I would recommend them to anyone.

I have worked with techno impact team on a very complex system for web + mobile assault alarms. They have impressed me with their can-do attitude and willingness to go the extra mile for the good of the project.

Let's talk to discover possibilities